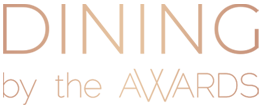 Presented by the acclaimed Gryphon Development, "DINING by the Awards" is a new series of five stellar dining events that encompass talents of fourteen Vancouver's top culinary masters and artists in Canadian, French, Thai, Asian fusion and Cantonese cuisines to reflect their deepest memories of Chinese cuisine. All events are sold out.

We are pleased to have you join us to dine adventurously.

Vancouver Community College's culinary arts students are invited to learn from and to assist chefs at all four DINING events. Since 2014, to support the now and future of the industry, Chinese Restaurant Awards has established a scholarship at VCC Foundation. Every semester, an outstanding student with passion to explore career in the industry receives the scholarship.
To support the initiative and help fundraising, please visit VCC Foundation website. Select "Others" and enter "Chinese Restaurant Awards scholarship". Your generous donation will be deeply appreciated.
TO RECEIVE EVENT PHOTOS AND GET NOTIFIED OF THE FUTURE DINING EVENTS.
[wysija_form id="1″]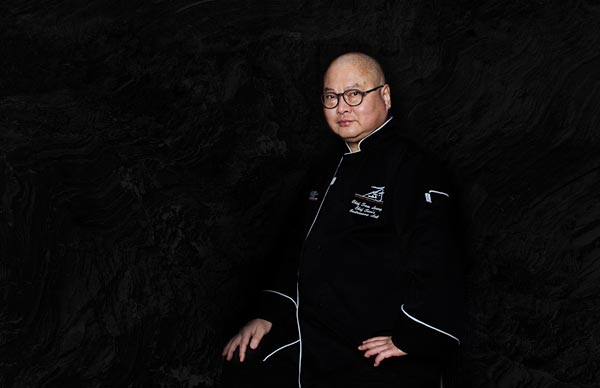 HOSTING VENUE: NEW FISHPORT SEAFOOD BISTRO
620 SE Marine Drive, Vancouver V5X 2T4
Sam Leung
Chinese Master Chef
Culinary Director of New Fishport Seafood Bistro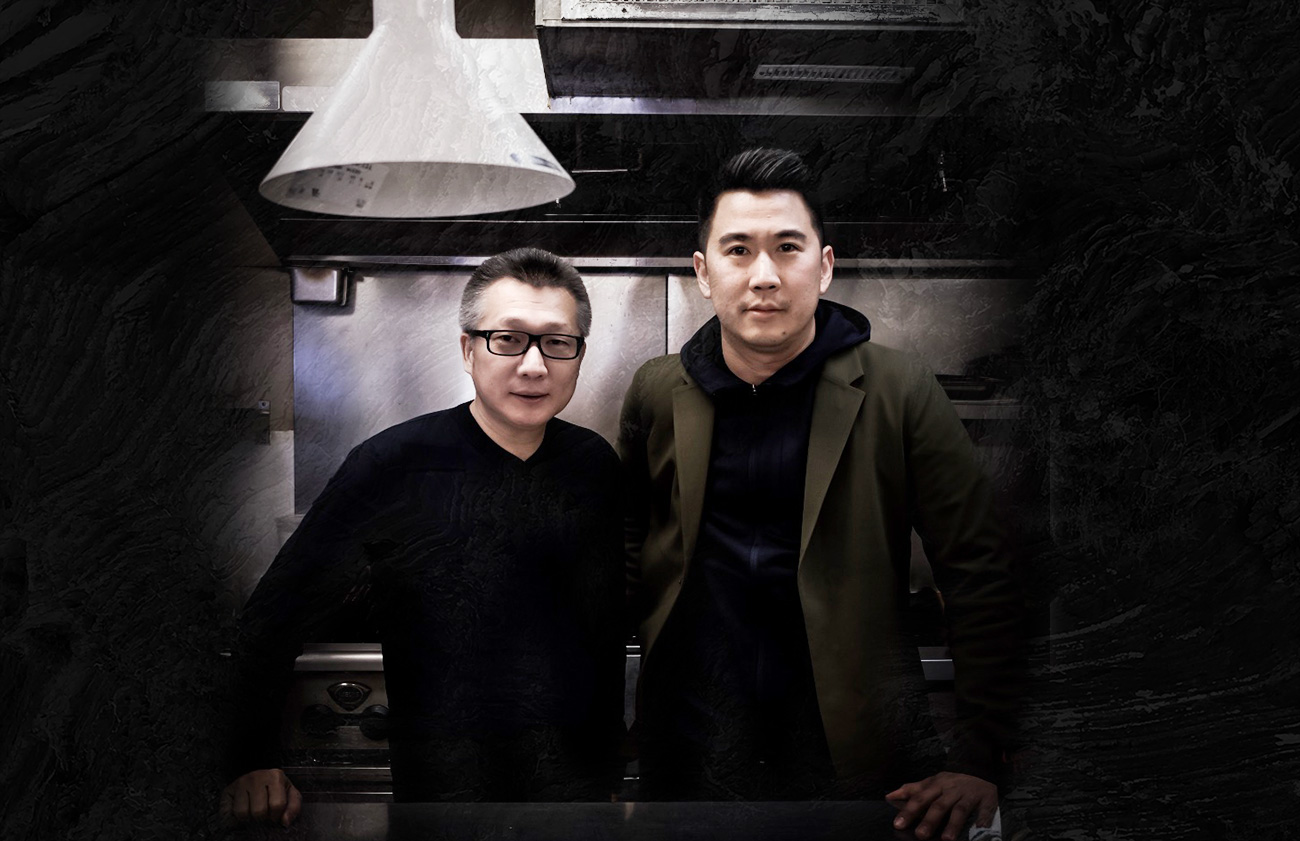 HOSTING VENUE: CHEF TONY SEAFOOD RESTAURANT
101 – 4600 No 3 Rd, Richmond, BC V6X 2C2
Tony He
Chinese Master Chef, Culinary Director of Chef Tony
The protegé of Abalone King Yeung Koon Yat
Tommy Pang
Executive Chef of Chef Tony Seafood Restaurant
David Luo
Dim Sum Head Chef of Chef Tony Seafood Restaurant
Angus An
Executive Chef of Restaurant of the Year 2016 – Maenam
FOLLOW HIM ON INSTAGRAM     HIS BIOGRAPHY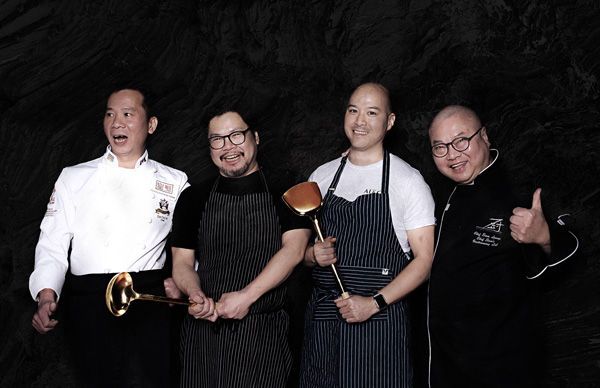 HOSTING VENUE: DYNASTY SEAFOOD RESTAURANT
108-777 W Broadway, Vancouver, BC V5Z 4J7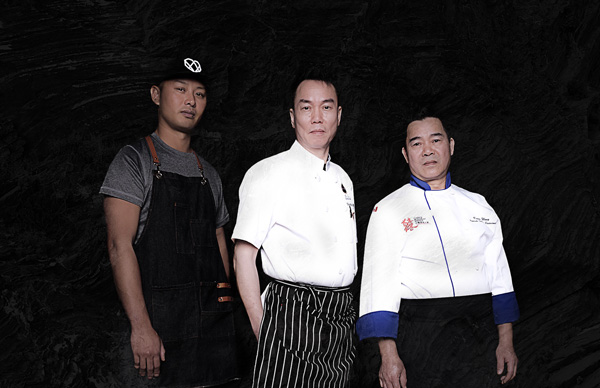 HOSTING VENUE: PENINSULA SEAFOOD RESTAURANT
650 W 41st Ave, Vancouver, BC V5Z 2M9
Yao Wei Guang
Executive Chef of Peninsula Seafood Restaurant
Eugene Cheng
MasterChef Canada Season 5 finalist
FOLLOW HIM ON INSTAGRAM     HIS BIOGRAPHY
Wong Keong
Dim Sum Head Chef of Peninsula Seafood Restaurant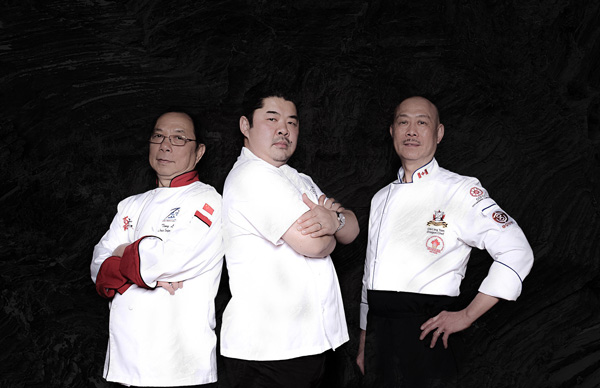 HOSTING VENUE: THE JADE SEAFOOD RESTAURANT
280 – 2811 No 3 Rd, Richmond, BC V6X 2B2
Tony Luk
Chinese Master Chef, formerly Executive Chef of Jade
Alex Chen
Iron Chef Canada's Champion 2018
Executive Chef – Signature Restaurants of Boulevard Kitchen & Oyster Bar
FOLLOW HIM ON INSTAGRAM     HIS BIOGRAPHY
Tam Chi Ling
Executive Chef of Jade Seafood Restaurant
Dunbar & W. 41st
DUNBAR – SOUTHLANDS
West Blvd & W.45th
KERRISDALE
Cambie & W. 49th
CAMBIE CORRIDOR