MASTERS Finale. Dec 7, 2022
Vancouver x Hong Kong
Unleash the infinite possibilities of innovative Chinese cuisine. Read more.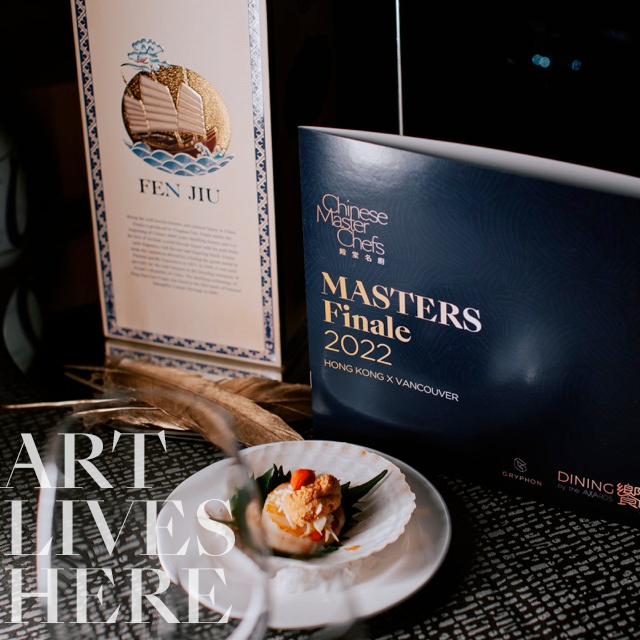 Canola Eat Well x New Generation
Chef Neil Ou, Micha Richmond
"I wanna show the depth of Taiwanese cuisine and we have more for everyone to discover." – Chef Neil Ou.

Canola Eat Well #NewGeneration Chefs share and redefine the future of Chinese and Taiwanese food. Discover the inseparable connection between Canola oil and chefs.
Gryphon Development presents FutureTalk
Chinese Cuisine in New Wave
FutureTalk is a new addition to the Chinese Restaurant Awards' dining series DINING by the Awards. It's one of Vancouver's first speaker sessions examining Chinese cuisine as its focus.

During the first hybrid dialogue platform at Vancouver's Gryphon Experience Gallery on August 26, 2022, New York Chef Lucas Sin and Toronto Chef Eva Chin shared the New Wave's ideas and perspectives in living art of global culinary. The speaker session is moderated by award-winning program host Ms. Lien Yeung from CBC Vancouver.