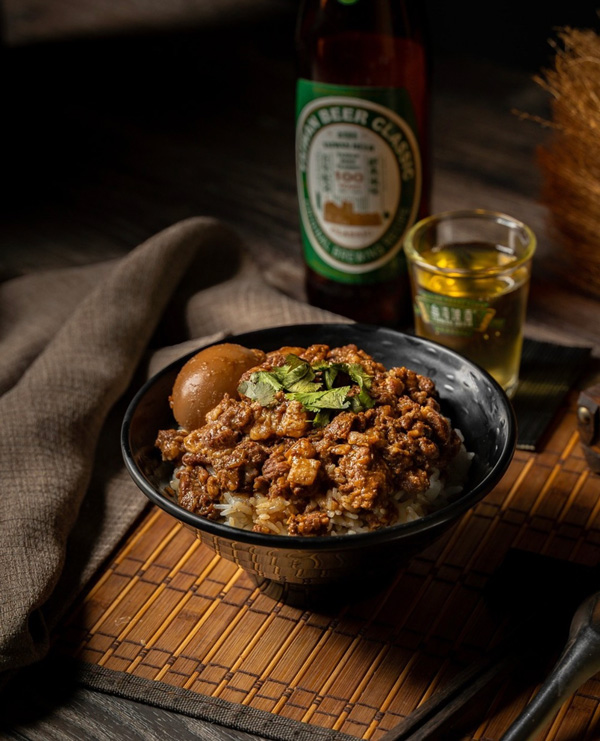 Traditional Taiwanese recipes passed down from generations
Those who love food can taste the chef's passion in the dishes. This is particularly true of Taiwanese cuisine, whose dishes seamlessly incorporate cultural heritage into delectable dishes. Memory Corner Taiwanese Cuisine is renowned for its secret recipe passed down from generation to generation, such as their House Special Lamb Hot Pot, which uses hand-sliced lamb shoulder meat that contains tendons and oil, along with lamb belly and stewed lamb haggis, to create a rich, savoury taste; a dried root vegetable known as dang gui, which is a Chinese Angelica plant, enhances the flavour and aroma of the dish. Crowd-pleasers like the Deep Fried Crispy Popcorn Chicken, Assorted Deep Fried Appetizer Platter (with crispy chicken, pork blood cakes, green beans, fish cakes, and oyster mushrooms), and Deep Fried Crispy Chicken Fillet originate from traditional Taiwanese night markets and are also must-order dishes at this restaurant. As for another Signature Dish, Taiwanese Meat Sauce on Rice, it's simple, easy, and yet often regarded as a signifier of a Taiwanese restaurant's strength; as such, it shouldn't be missed.
RECOMMENDED SIGNATURE DISHES
by the judges

Assorted deep fried appetizer platter
Deep fried cripsy chicken fllet
Deep fried crispy popcorn chicken
House special lamb hot pot
Taiwanese meat sauce on rice

Discover more. 2022 Winners and the recommended signature dishes.