Canola Eat Well x New Generation
Chef Neil Ou, Micha Richmond
"I wanna show the depth of Taiwanese cuisine and we have more for everyone to discover." – Chef Neil Ou.

Canola Eat Well #NewGeneration Chefs share and redefine the future of Chinese and Taiwanese food. Discover the inseparable connection between Canola oil and chefs.
Award-winning
Signature Dishes
Vancouver's most recommended Chinese and Taiwanese dishes by culinary judges in 2021 & 2020, sponsored by Canola Eat Well.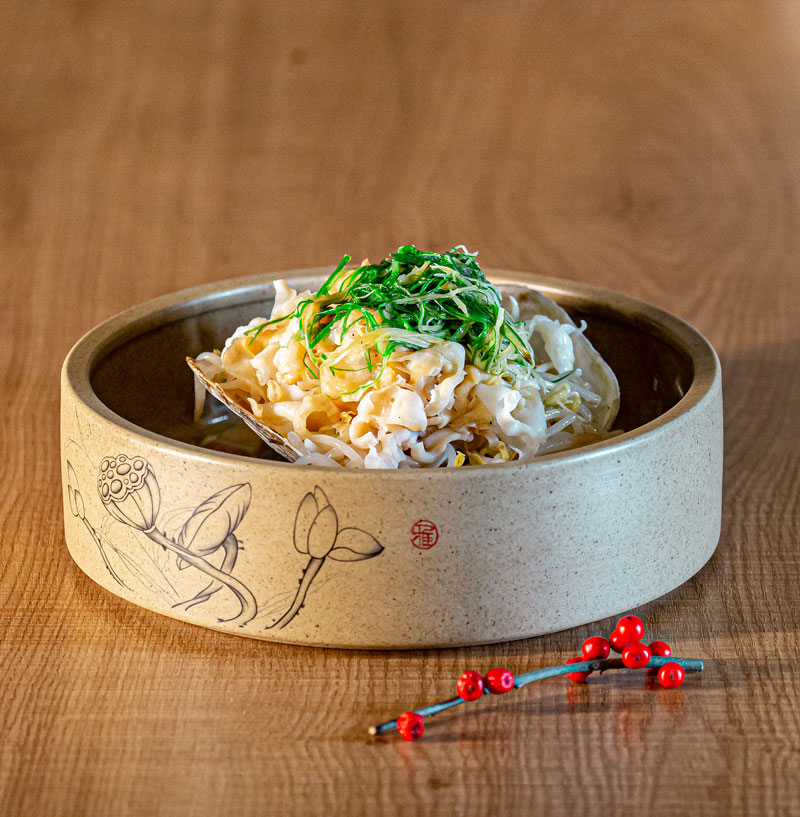 Gift of Fortune
The art of Chinese tea and tea-pairing.
The premium Chinese tea set is a special collaboration with Lam Kie Yuen Tea Co. Ltd, the globally prominent tea supplier based in Hong Kong since 1955. 20% of the proceeds of each gift set will be donated to the new Providence Research Institute connected to the new St. Paul's Hospital at the Jim Pattison Medical Centre. SHOP NOW >>>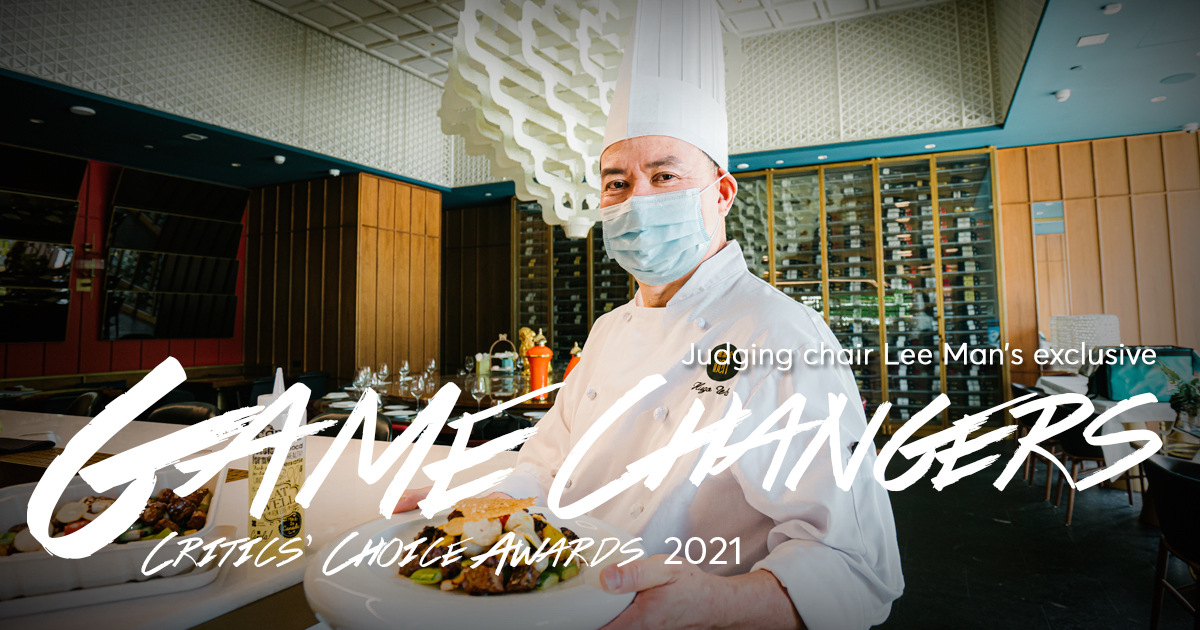 Game Changers
Outstanding Vancouver restaurants
with unique offerings and gallant vision.
Exclusively supported by Canola Eat Well, the Critics' Choice Awards Game Changers were Chinese Restaurants Awards' mid-year awards in 2021 to honour four new restaurants' culinary excellence and great perseverance. THE LIST >>>
Canadian Hong Kong's
superstar chef Vicky Cheng's
Chinese x French culinary vision
Superstar Chef Vicky Cheng, from Asia's Best Restaurant Ranked No. 16 VEA Restaurant and Wing Restaurant, showcases how he connects his Canadian and Hong Kong culinary upbringings on the world's stage by using BC's world-famous geoduck.
Celebration
7 individual awards
Vancouver's best of the best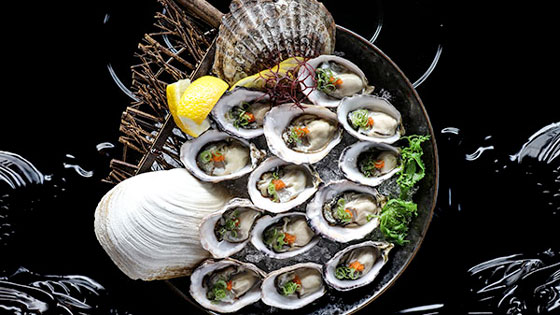 Individual Awards of 2021 honors the most aspiring organizations, restaurants and individuals who strive to support and brighten up Vancouver restaurant industry and community. THE LIST >>>