 #TasteHGH and TasteSHN
Follow the Chinese Restaurant Awards to discover Hangzhou and Shanghai, China
Completed in summer 2017, #TasteHKG, the first contest that offered Canadian social media influencers the rare opportunity to meet the new visionaries of Chinese cuisine in Hong Kong, attracted enthusiastic feedback of like-minded foodies in Canada. The Chinese Restaurant Awards decided to continue the inspirational #Taste city series.
We invited the first runner up of #TasteHKG to be the ambassador and take the one-week trip this end of October, 2017 to discover the classic and trending world of Hu/Huaiyang/Hangzhou cuisines in the two culinary capitals Hangzhou and Shanghai, China. A total of 9 restaurants were visited. The ambassador shared her experience online, connecting food and travel enthusiasts in Canada with a unique gastronomic odyssey.
Let us open the world of Chinese cuisine once again with #TasteHGH Hangzhou and #TasteSHN Shanghai.
#TasteHGH and #TasteSHN ambassador
Melly Woo, the first runner-up of #TasteHKG, is invited to take the mission to be the ambassador of #TasteHGH and #TasteSHN.  For any question, please contact the Awards.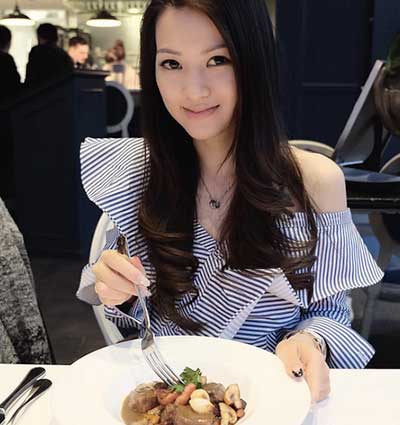 Melly Woo, Vancouver + Hong Kong
Born in Hong Kong and raised in Vancouver, Melly is a young mother of two children. After spending several years in a corporate career, she stepped away to focus on baking as a profession and then went on to co-found a popular juice bar. Ever since she started posting food photography on Instagram, her passion to share amazing, culturally diverse food to her many followers have become part of her everyday lifestyle. As an advocate who frequently tries new restaurants to unearth hidden gems in the city, Melly has become a popular social influencer to recommend the best Vancouver and Hong Kong have to offer.
Confirmed Meet-and-Greets plus tasting at their restaurants: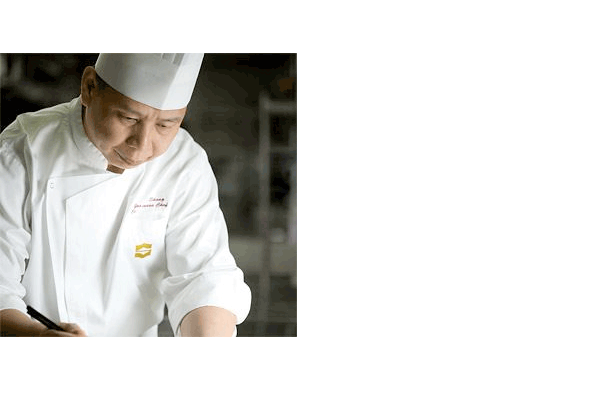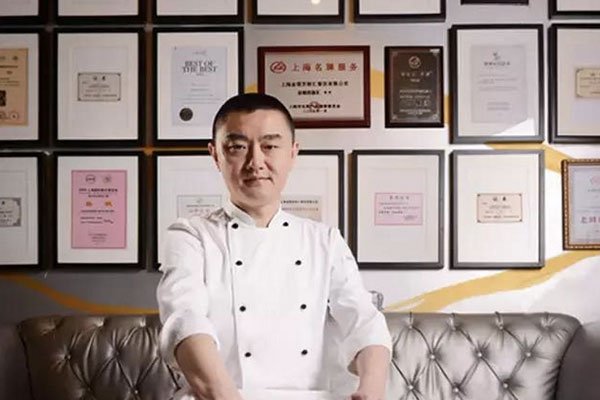 Winner of 'Excellent Chef' at the 15th China Chef Festival
VP & Culinary Director
Zhu Jun
Michelin one-starred Jade Mansion – Su Zhe Hui and Shanghai Club /King Mang Group
(more about Chef Zhu Jun in English)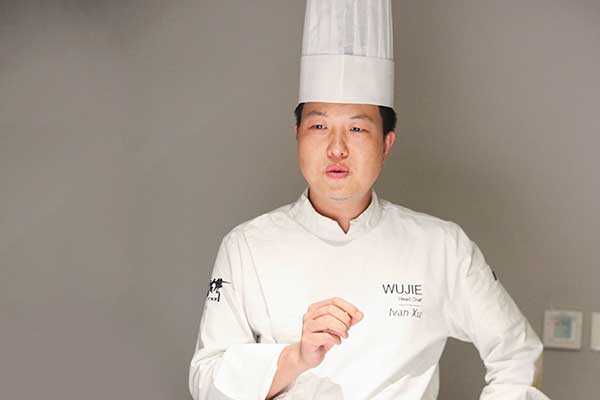 Executive Chef
Ivan Xu
Michelin one-starred Wujie the Bund, Shanghai
Other featured restaurants:
Gui Yu Shan Fang, Hangzhou (Dianping's Top 50 China)
Royal China Club 皇朝會 (Michelin Guide 2017 & 2018)
Bo Shanghai (Michelin 2018 one-star)
Daimon Gastrolounge
Exclusive Tastings, and Meet-and-Greets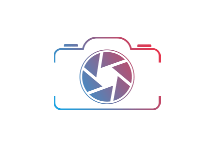 The TasteHGH and TasteSHN ambassador will meet some of the finest award-winning Chinese chefs in Hangzhou and Shanghai and attend tastings at the award-winning restaurants.
The winner will have the opportunity to roam through the pulsing streets of Hangzhou and Shanghai by both day and night to savour the top causal eats raved about by locals.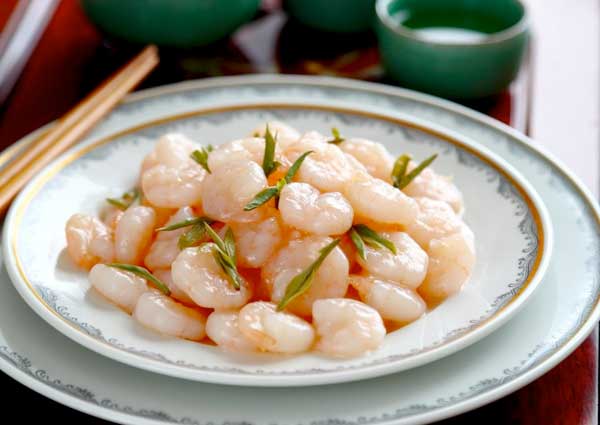 Business Class Flight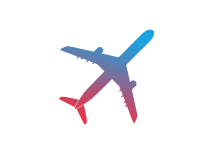 Celebrating the inaugural of its first North American route on 30 June 2017, Hong Kong Airlines is granting a special sponsorship to TasteHGH and TasteSHN: A direct flight for the ambassador from Hong Kong to Hangzhou and return from Pudong Shanghai to Hong Kong in business-class. She will enjoy the new Club Autus at Hong Kong International Airport, sumptuous meals and other premium services. It is the ultimate carefree ride to start the epicurean voyage.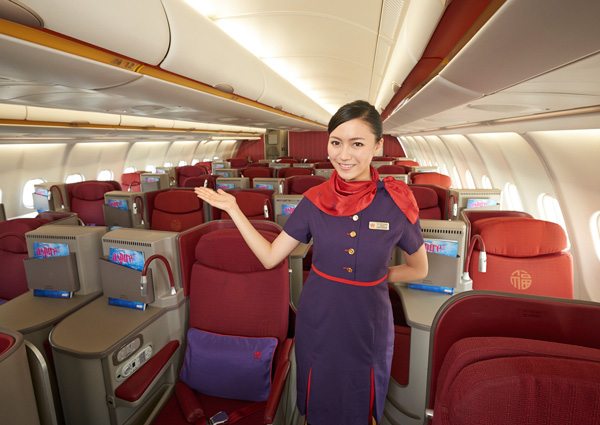 Five-Star Accommodations