The Elite 10 Awards
Winners announced: The Elite 10 Awards, presented by Hennessy 
2018 marked the 10th year of the Chinese Restaurant Awards and a decade of celebrating Chinese and Taiwanese culinary heritage.
Exclusive to the 10th anniversary celebration are the Hennessy The Elite 10 Awards, which honour the ten most outstanding restaurants of the last decade. An all new judging panel was formed to assess the contestants which included renowned food critics William Ho, Leila Kwok, Lee Man, Brendon Mathews, and Chloe Wang who are expert of Chinese food and have been frequent diners of Chinese food over the past decade. The primary judging criteria was the consistency of food quality over the years, however restaurants did not have to be in business for ten years to be eligible. Winner list was announced at the 10th annual awards ceremony on Tuesday, April 17, 2018.
For any question, please contact us.
Hennessy the Elite 10 Awards : Metro Vancouver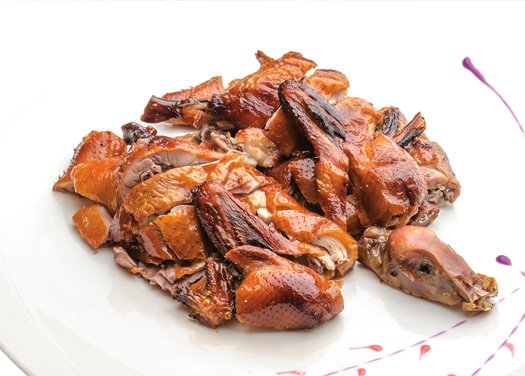 Chef Tony Seafood Restaurant
#101–4600 No. 3 Road, Richmond
(604) 279-0083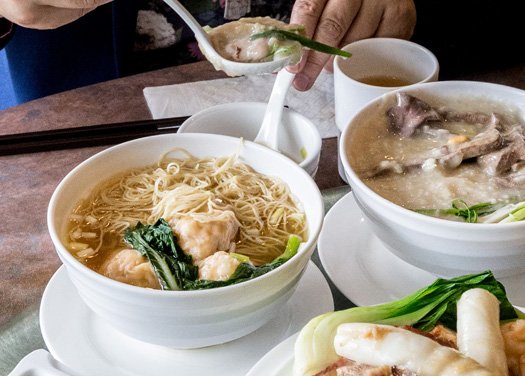 Congee Noodle House
141 E Broadway, Vancouver
(604) 879-8821
Dynasty Seafood Restaurant
#108–777 West Broadway, Vancouver
(604) 876-8388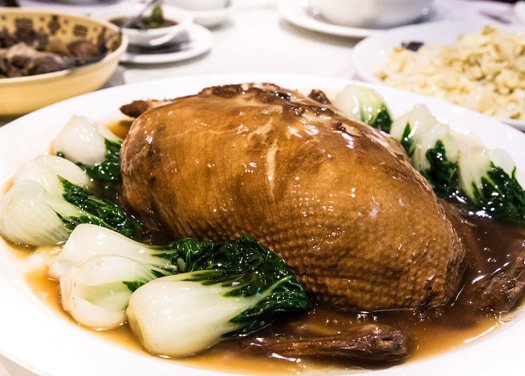 Golden Paramount Seafood Restaurant
8111 Anderson Rd, Richmond
(604) 278-0873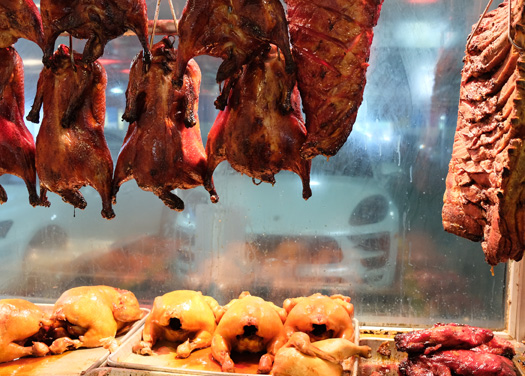 HK BBQ Master
#145-4651 No. 3 Road, Richmond
(604) 272-6568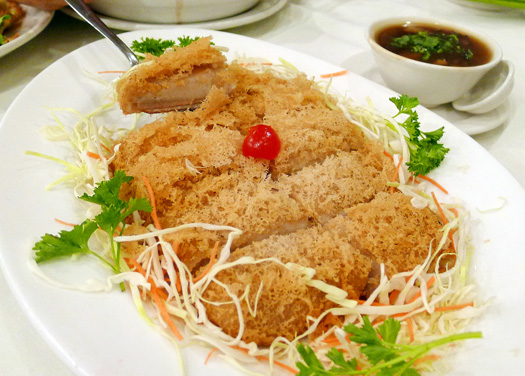 Hoi Tong Chinese Seafood Restaurant
8191 Westminster Hwy, Richmond
(604) 276-9229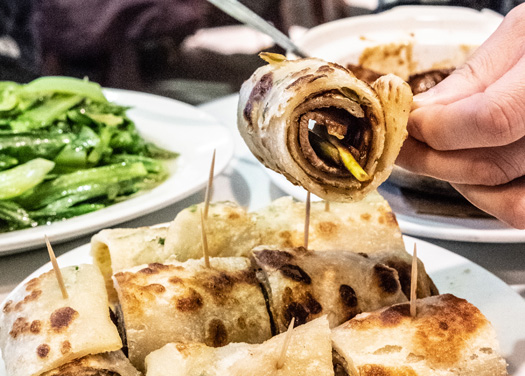 Kalvin's Szechuan Restaurant
5225 Victoria Drive, Vancouver
(604) 321-2888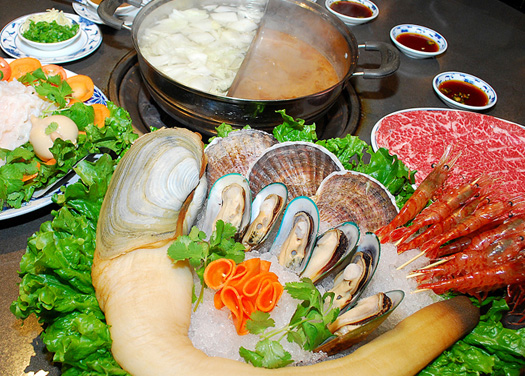 Landmark Hotpot House
4023 Cambie Street, Vancouver
(604) 872-2868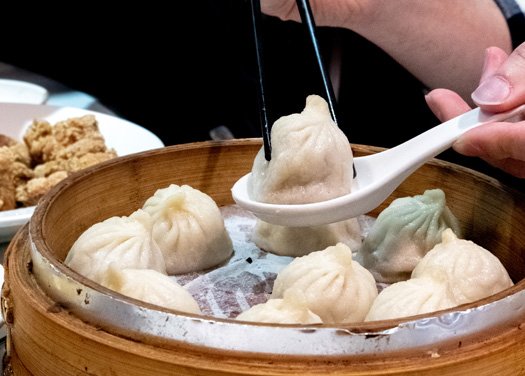 Long's Noodle House
4853 Main St., Vancouver
(604) 879-7879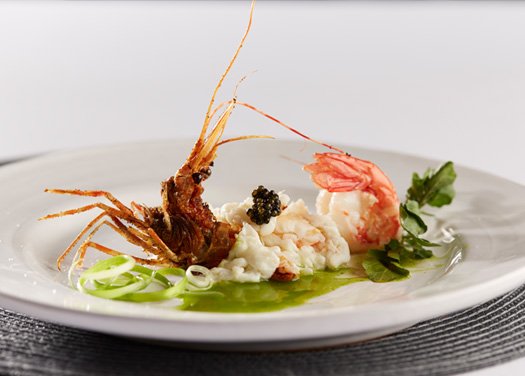 The Jade Seafood Restaurant
208 – 2811 No 3 Rd, Richmond, BC
(604) 249-0082
Members of the Judging Panel
| | |
| --- | --- |
| | Lee Man |
Born in Hong Kong and raised in Vancouver, Lee Man is a local food writer with a particular passion for Chinese and Asian cuisine. Lee is a regular contributor to Vancouver Magazine and is a judge for their annual restaurant awards, Lee's work has also been featured in Wine Access, Northwest Best Places, Time Out and Eat Magazine. BLOG | Instagram
| | |
| --- | --- |
| | Brendon Matthews |
Brendon lives and eats in Richmond. He wrote about food for more than five years at the Richmond Review, then moved online to the popular Vancouver website Urbandiner.ca where he posts under the 'nom de net' Keith Talent. Brendon's a frequent contributor to Vancouver Magazine, and a judge for the annual Vancouver Magazine Restaurant Awards. Instagram
| | |
| --- | --- |
| | William Ho Wood Kuen |
Originally from Hong Kong and raised in Vancouver, William is acclaimed TV and radio program host and celebrity. He is currently the program host for Fairchild TV and Radio AM1470. Being passionate about food and travel, he also started his Facebook fan page to recommend gourmet and travel experience around the world to his fans. Facebook
| | |
| --- | --- |
| | Leila Kwok |
Born in Hong Kong with a Taiwanese mother, and raised in Vancouver, Leila came from a food loving family. Since a young age, she would travel extensively with her family exploring cuisines from different cultures. Now having a family of her own, it is her goal to carry on her passion and family tradition. She believes food brings people together and documenting food, especially behind the scene shots allows her to capture moments that are easily overlooked. Her ultimate comfort food? A good bowl of Taiwanese beef noodles. Instagram
| | |
| --- | --- |
| | Chloe Wang |
Originally from Shenzhen China, Chloe Wang is the founder of the top-ranking influential Chinese language social media platform Vandiary.com. Chloe started Vandiary with her passion to explore dining experiences. With the family background from Xinjiang, Shanghai and Hakka regions, she is knowledgeable of regional Chinese cuisines. Sharing her dining reviews to the point, Vandiary.com has attracted over 120k followers on Weibo and over 40k followers on WeChat. Vandiary.com | Weibo | Instagram
Presented by Alberta Canola Growers. The 10 Must-Taste Signature Dishes
CRITICS' CHOICE AWARDS 2018
Presented by Hong Kong Airlines. Winners revealed!
DINERS' CHOICE AWARDS 2018