Chinese restaurants in Metro Vancouver are fighting hard to stay open for its customers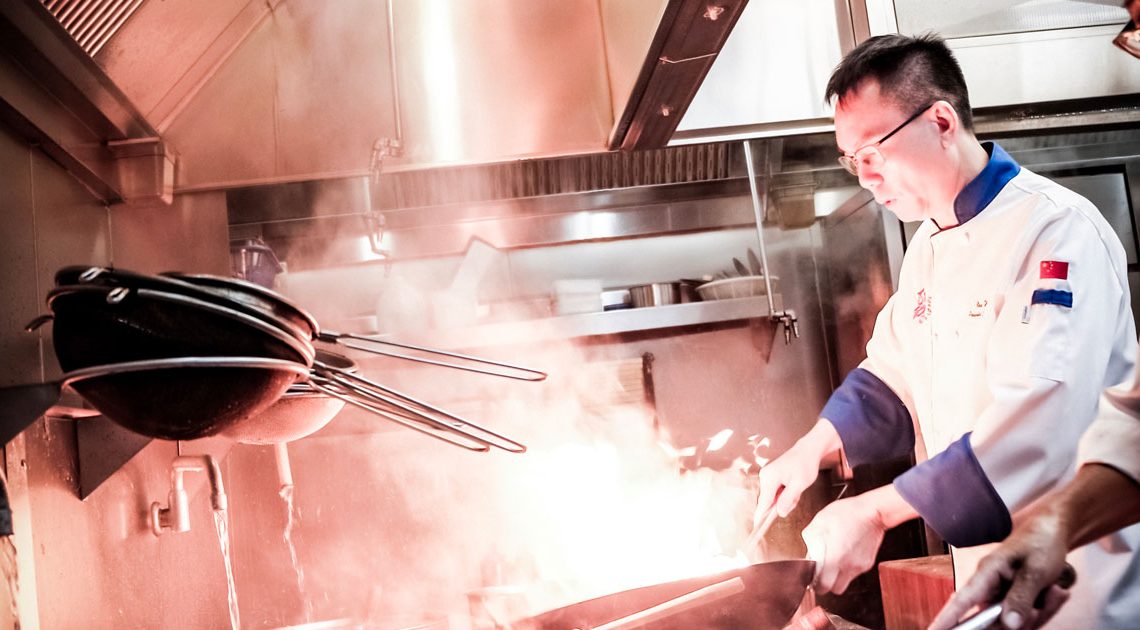 Latest posts by Tammy Kwan
(see all)
Chinese restaurants in Metro Vancouver are fighting hard to stay open for its customers
They don't want to lose longstanding relationships with diners.
It's not a secret the restaurant industry has been hit very hard due to the ongoing COVID-19 pandemic. Since the B.C. government ordered the closure of dine-in services at all restaurants and cafes in the province on March 20, the local food-and-drink industry hasn't been the same.
Chinese restaurants in Metro Vancouver, in particular, have suffered much longer than its western counterparts, which only recently began to feel the social and financial impact of the virus.
Still, these ethnic dining establishments are keeping its kitchens open to fulfill takeout and delivery services, despite major cuts to front-of-house staff and kitchen teams. For many of these eateries, takeout orders barely even cover the cost of staying open and paying employees.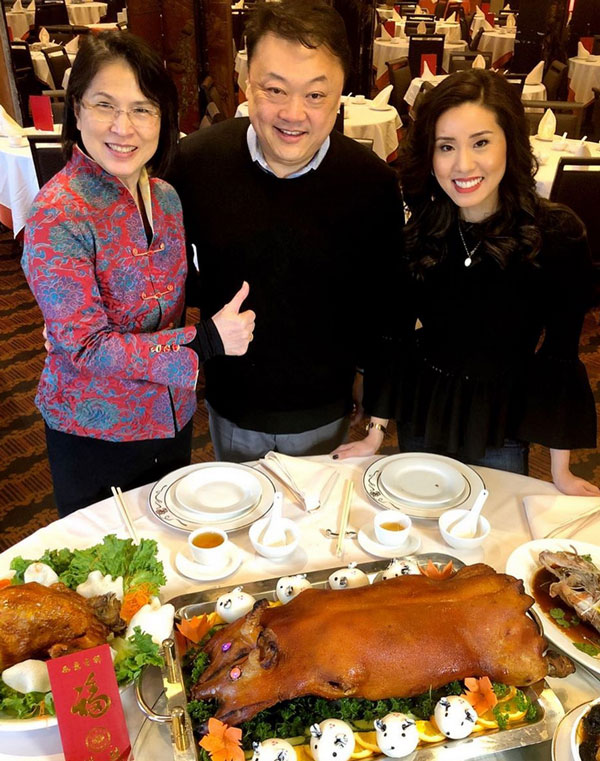 Just few months ago, Awards judging chair Lee Man was interviewed by CBC Lien Yeung on Lunar New Year delicacy at Kirin before the Covid-19 news hit the Chinese restaurants.  (photo source: Lee Man)
But contrary to popular belief, not all Chinese restaurants in Metro Vancouver are operating just to make ends meet.
Instead, they are fighting hard to stay open so they can continue maintaining longstanding relationships with its regular customers.
"We don't want to shut down the entire restaurant and completely cut-off all communication and connection with our valuable guests," said Chris Yeung, regional manager of Kirin Restaurant Group. "We are continuing keeping a part of our business open for as long as we can, and to keep our relationships with our customers."
A few of Kirin's locations around town offer takeout at the moment, but will soon be available on food-delivery apps like Fantuan and Uber Eats.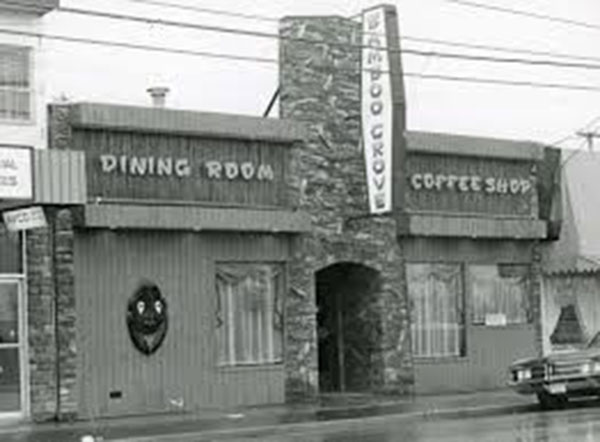 Bamboo Grove, the oldest Chinese restaurant in Richmond, since 1967. (photo source: City of Richmond)
"It's a mutual benefit between restaurants and customers. They can help us, and we can help them," added Yeung. "We want to be able to help them in the way that they can have options if they are tired of cooking at home every single day. If they miss outside food, we will be there for them."
Richmond's Bamboo Grove has been open since 1963, which serves traditional Cantonese cuisine. Owner David Jue said they are trying their best to survive, but it's been very hard.
Even though they have only retained a handful of employees, Jue doesn't want to cease operations because that would mean cutting off all contact with its guests."We basically make takeout orders for our regular customers. We come in for a few hours when needed so we can make those dishes for them," said Jue.
Some B.C. residents also depend on Chinese restaurants as their main food provider, because they may not be able to go out to buy groceries and cook.
Chinatown BBQ recognizes that it is a neighbourhood establishment, and serves many elderly folks living in the surrounding area.
"In the end, we really just want to benefit our community and those who live around us. We are one more destination for them to buy food, because in reality, they don't know where to go anymore," said Jesso Lo, general manager of Chinatown BBQ. "We are the only place they can go to. We will continue to operate and serve our neighbours and regular customers to the best of our ability."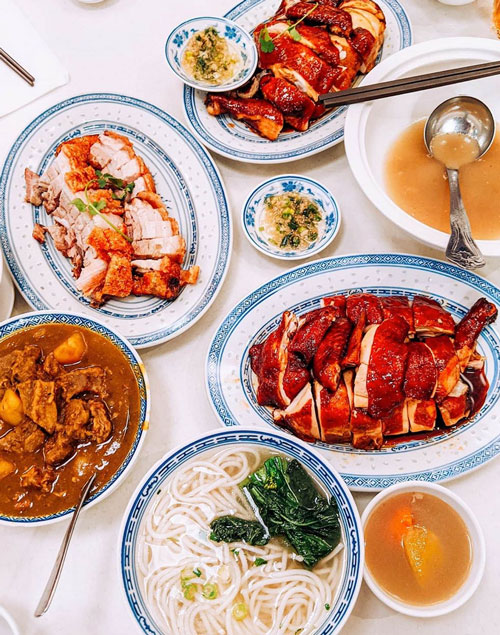 A table full of foodie's favourites at Chinatown BBQ (photo source: Vancouver Foodie)
Lo also explained that he's noticed a different trend in takeout orders: customers are now purchasing a few days' worth of food, instead of the usual single-meal take-out boxes.
It's an easy way for guests to save money from buying groceries and cooking themselves, and can save time instead of making multiple visits to order takeout from the restaurant.
Like many other restaurants, takeout and delivery services won't be enough for serious financial recovery for Chinatown BBQ.
But they aren't looking at numbers that closely right now. It's more about keeping those valuable relationships with its regulars, and being a pillar of comfort during tough times.
"We will continue to try out best and serve our customers until we no longer can," added Lo. "We hope everyone stays healthy."