Vancouver's Chinese restaurants get creative to survive through the pandemic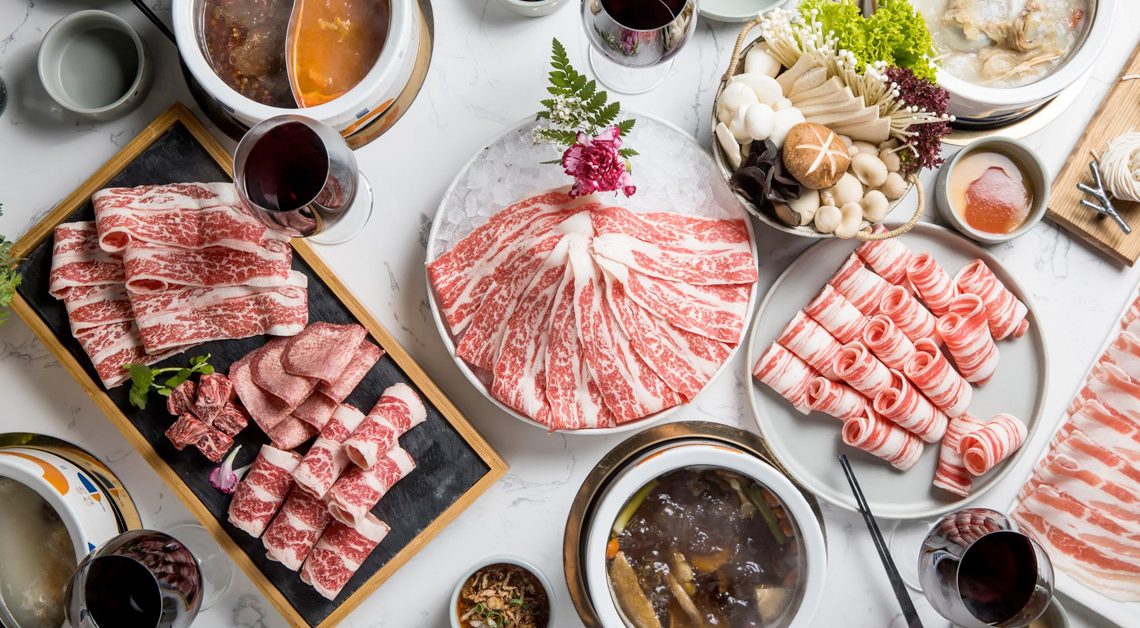 Latest posts by Tammy Kwan
(see all)
Vancouver's Chinese restaurants get creative to survive through the pandemic
Many of these dining spots are also giving back to the community and frontline healthcare workers.

Among a sea of sad and depressing stories about how local businesses and restaurants are suffering due to COVID-19, it's important to shine light on positive things happening in the local food-and-drink community.
Despite Chinese restaurants being hit the hardest ever since the virus outbreak, they are doing everything they can to maintain a presence in Vancouver and to continue serving its customers.
That often means thinking outside of the box: traditional eateries normally specializing in dine-in services are switching to takeout and delivery, and some dining spots are packaging frozen meals for purchase.
Communal cuisines like hot-pot restaurants have partnered with food-delivery apps like Fantuan and Uber Eats. Diners who miss this type of meal can easily order pick-up or delivery from popular restaurants such as Haidilao, YuShang Hot Pot, and Liuyishou.
Dinesty Dumpling House operates various locations around Metro Vancouver, and has had to shut down all of its dining rooms. However, the restaurant group is being proactive, and has begun selling pre-packaged frozen dim sum at a few of its locations.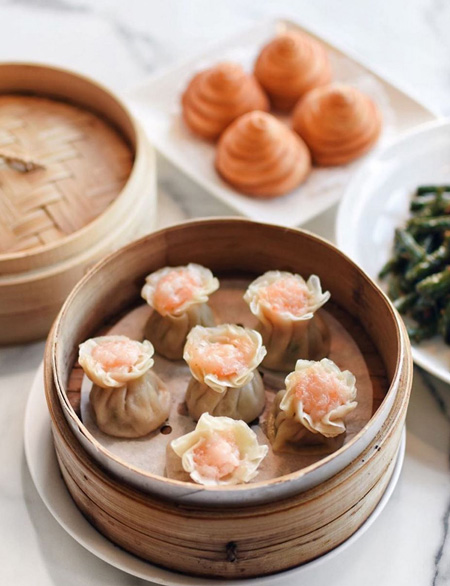 Enjoy Dinesty's Shanghainese dim sum when you #STAYHOME  (photo source: Foodlees)
Items like steamed pork dumplings, pan-fried pork pot stickers, deep-fried vegetable spring rolls, steamed salted egg and condensed-milk buns, among many others are available for pick-up at its Richmond establishments, as well as for delivery on various food apps.
"Our frozen food has been very popular so far," said Lincoln Chan, spokesperson for Dinesty Dumpling House. "Many find us to be the second option if they can't load up their fridge from buying from the supermarkets."
Richmond's Tin Tin Seafood Harbour has also been a hot spot for many food-lovers who miss Cantonese cuisine. They are serving a wide selection of menu items for lunch and dinnertime available for takeout, including dim sum, sweet-and-sour spareribs, and more.
Tin Tin is one of many restaurants that are beginning to deliver takeout on its own, which means they are able to re-hire some of its employees that had to be temporarily laid off.
Many eateries like the Fish Man, Miss Fu, and Memory Corner also have WeChat accounts, a Chinese social-messaging platform. It's a convenient way for these places to arrange group-delivery services to different regions in Metro Vancouver.
"Even though Vancouver's Chinese restaurants are suffering and fighting hard to survive with limited resources and manpower, they haven't forgotten about giving back to the community. "
Peninsula Seafood Restaurant at Oakridge Centre isn't currently open for takeout or delivery, but they have been working on a charitable initiative.
The renowned dining establishment has partnered with Strathcona's Villa Cathay Care Home to deliver meals to some of B.C.'s most vulnerable residents during the pandemic.
"Seniors have a hard time getting out of the house right now. We are helping them by delivering some basic food necessities to their homes, such as items like frozen dim sum, fresh fruits, and dishes like soy-sauce chicken and vegetables," said Alex Wang, owner of the Peninsula Seafood Restaurant. "We are just trying to see what we can do to help some of the elderly in the community."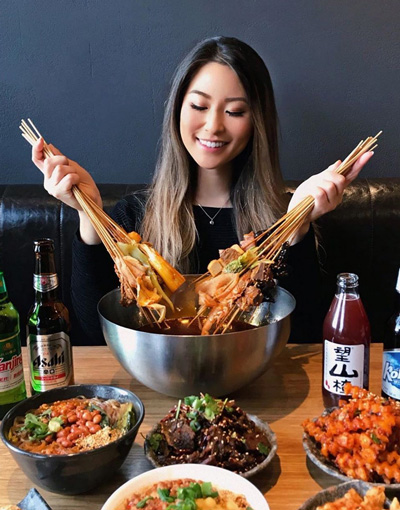 Miss Fu in Cheng Du has own delivery order group on WeChat to send its modern Sichuan eats to different regions in Metro Vancouver.  (photo source: Appetitealways)
Richmond hot-pot joint, the Dolar Shop, has also been providing a limited amount of free lunch boxes between 2:30 to 3 p.m. daily at its storefront. Priority is given to seniors, medical workers, delivery workers, postmen, as well as supermarket and bank staff.
The Chinese Restaurant Awards is also doing their part to show support to frontline health workers during these difficult times. The long-running awards organization has collaborated with the contributors and 30 Chinese restaurants (including the temporarily closed New Fishport Seafood Bistro and New Mandarin Seafood Restaurant) around the city to donate meal boxes to the healthcare heroes at Vancouver General Hospital.
"During this dark and tough period, a bright light shining down is having 30 restaurants willing to voluntarily donate their manpower, time, and food cost to prepare 1,500 meals for our frontline healthcare heroes," said Rae Kung, managing director of the Chinese Restaurant Awards. Visit ChopstickstoHeroes for more about the extended plan.
The prestigious awards ceremony was originally going to take place in May, but Kung emphasized, "the best thing for us to do now is to be there whenever and wherever we can to help. We will support this initiative and any hospitals or healthcare centres if they are looking for meal donations. This is to relay the efforts from other restaurants and groups which have been contributing."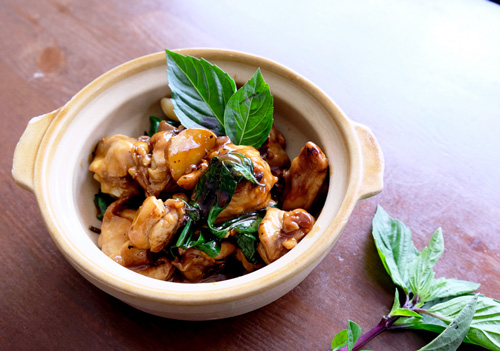 Taiwanese three-cup chicken(in photo), and the two award winning dishes Deep fried chicken nuggets and Braised pork rice are the must-order from Memory Corner. Call to order take-out and enjoy 10% off. (photo source: Rae Kung)