7 Canadian social-media stars selected to compete for #TasteHKG ambassador role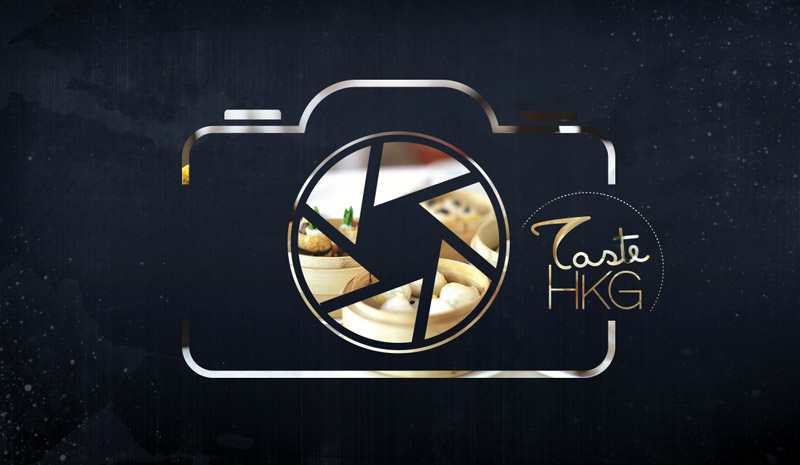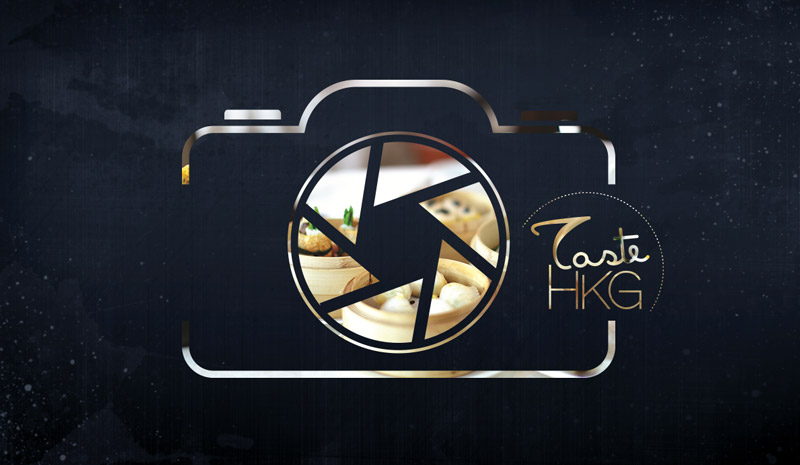 For Immediate Release
Online voting for Canada's first Chinese culinary trip representative to Hong Kong opens today
Intercontinental Hong Kong's Yan Toh Heen, and Mott 32 HK join #TasteHKG


For high resolution promotion images of the program, please contact rae@chineserestaurantawards.com
After putting out a call for Canadian social-media influencers with an interest in exploring regional Chinese cuisines, Vancouver's Chinese Restaurant Awards and the Hong Kong Tourism Board(HKTB) have announced a list of 8 finalists for the inaugural #TasteHKG competition.
From February 6 to 24, 34 entries were received from social-media superstars from across Canada, including those based in British Columbia, Alberta, Ontario, and Quebec. Determined according to the entry requirements by representatives of #TasteHKG's co-presenters, the Chinese Restaurant Awards and the Hong Kong Tourism Board, the contest's shortlist is as follows:
Saguenay, QC: Valerie Levesque
Toronto, ON: Hubert Leung, Grace Pan, Natalie Chung
Vancouver, BC, Emma Choo, Melly Woo, Nicole Wong
Vote for the contestants on chineserestaurantawards.com/tastehkg
The winner, to be determined by public votes, will earn the coveted role of Canada's first-ever #TasteHKG ambassador and will travel to Hong Kong as part of an all-arranged trip that will involve exclusive tastings at some of the city's most raved-about restaurants, access to an expert-led dim-sum workshop, and meet-and-greets with Michelin-star and HKTB's "Best of the Best" award-winning chefs. These include MasterChef Canada judge Alvin Leung of the three-Michelin-starred Bo Innovation; Chef Mok Kit Keung of Kowloon Shangri-La's two-Michelin-starred Shang Palace; and two new participating chefs: Chef Lau Yiu Fai of Intercontinental Hong Kong's two-Michelin-starred Yan Toh Heen (including Chef's dim sum workshop); and "Best of the Best Culiary Awards" winning chef Lee Man Sing of Mott 32.
The #TasteHKG ambassador will share his or her experience via social-media and online blog posts throughout the gastronomic expedition, helping Canadians to better understand the nuances of different Chinese cuisines while showcasing Hong Kong's latest food and dining trends in real time.
The prize package is valued at approximately CDN$8,000 and includes a round-trip business-class flight with Hong Kong Airlines, five-star accommodation at the Shangri-La Group's Kerry Hotel Hong Kong, and CDN$200 for transportation expenses. The #TasteHKG ambassador will also be invited to attend the ninth annual Chinese Restaurant Awards ceremony, which is scheduled to take place on March 7 in Vancouver.
Online voting begins today (February 27) at chineserestaurantawards.com/tastehkg/ and will remain open to the public until Friday, March 3. The winner will be announced on the Chinese Restaurant Awards website on Saturday, March 4.
#TasteHKG
Chinese Restaurant Awards : Facebook – Instagram
Hong Kong Tourism Board : #discoverhongkong Facebook – Instagram
Hong Kong Airlines : #hkairlines Facebook – Instagram
Kerry Hotel Hong Kong : #kerryhotelhk Facebook – Twitter
Special thanks to the campaign's supporting organization Hong Kong Tourism Board, sponsors: Hong Kong Airlines and Kerry Hotel Hong Kong, and the participating Hong Kong restaurants.
-end-
Media contact: Rae Kung rae@ChineseRestaurantAwards.com