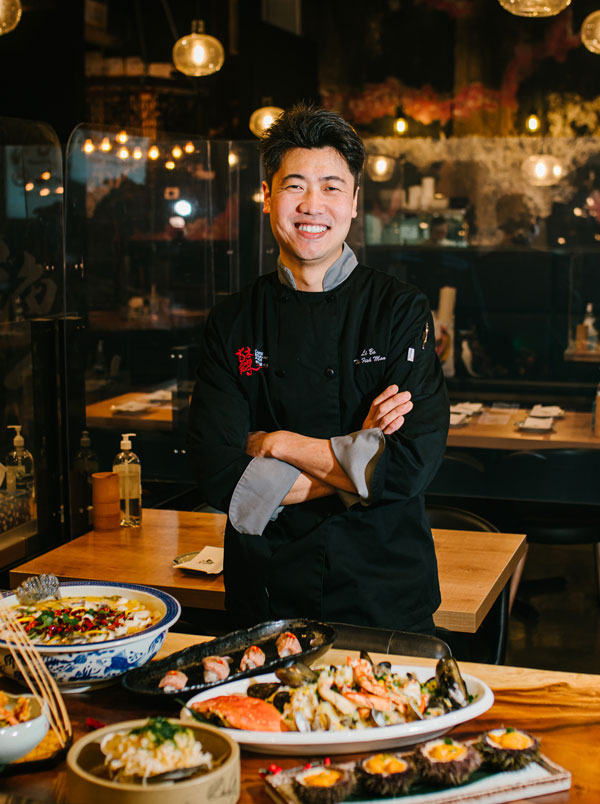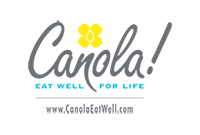 Presented by Canola Eat Well, the new Rising Star Chef of the Year special award of 2022 goes to Chef Li Bo, a 38 year old industry veteran who started his cooking journey at 18. His restaurant Fish Man has won Restaurant of the Year and Best Sichuan Restaurant 2022 awards in Vancouver's 20 Best. His impeccable culinary skills and in-depth knowledge of Canadian seafood also won him two Critics' Choice Awards in 2018 and 2021. Through his dedication and passion for refining his culinary skills, he is able to combine different cuisine styles, such as Japanese and Cantonese, into his vision of Sichuan seafood dishes.
Also watch his collaboration with Geoduck Canada on Youtube.

Discover more. 2022 Winners and the recommended signature dishes.