Diverse Judging Panel of Chinese and Taiwanese Food Critics and Frequent Diners



The Judges 2022

Led by Judging Chair Lee Man, Judges Brendon Mathews and Alexandra Gill, the Chinese Restaurant Awards invited 18 frequent diners from various industries who have the expertise in Chinese and Taiwanese cuisines to contribute their perspectives and insights to the all new Vancouver's 20 Best dining guide.  Providing a gourmet roadmap for locals and visitors, Vancouver's 20 Best award winners voted by the new judging panel represents the palate and taste of Chinese and Taiwanese diners in Vancouver.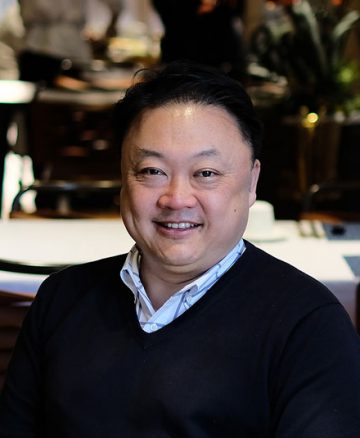 Lee Man 萬里峰
Judging Chair
Chinese Restaurant Awards
Born in Hong Kong and raised in Vancouver, Lee Man is a local food writer with a particular passion for Chinese and Asian cuisine. Lee is a regular contributor to Vancouver Magazine and is a judge for their annual restaurant awards, Lee's work has also been featured in Wine Access, Northwest Best Places, Time Out and Eat Magazine.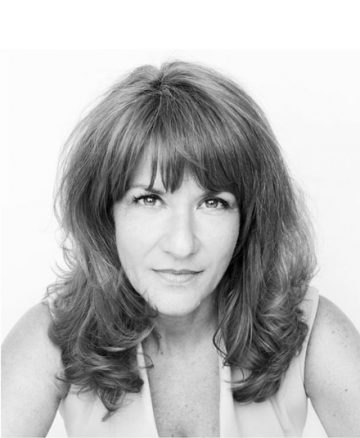 Alexandra Gill
Restaurant critic
The Globe and Mail
West coast edition
Brendon Mathews
Chinese Restaurant Awards
Founding judge
Brendon lives and eats in Richmond. He wrote about food for more than five years at the Richmond Review, then moved online to the popular Vancouver website Urbandiner.ca where he posts under the 'nom de net' Keith Talent. Brendon's a frequent contributor to Vancouver Magazine, and a judge for the annual Vancouver Magazine Restaurant Awards.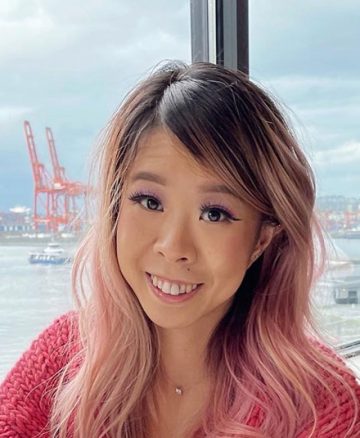 Steph Wan
Land & Sea
Restauranteur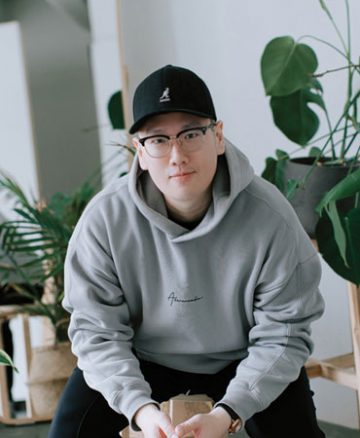 William Luk
Mayowill Photography
Photography & Visual Direction